North Side High School


Class Of 1963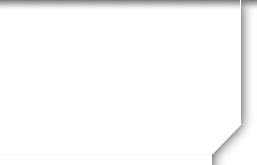 In Memory
Dennis Reiling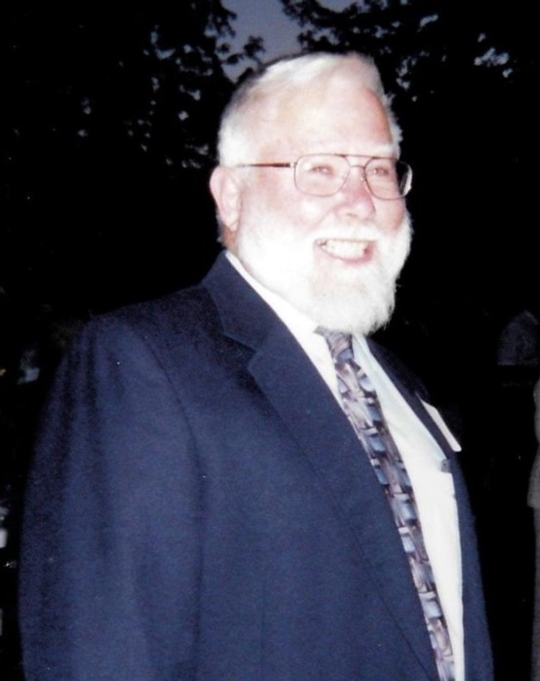 Dennis Richard Reiling, 73, of Churubusco, passed away on Monday, September 24, 2018, at Parkview Regional Medical Center.

Born in Fort Wayne, on February 9, 1945, to the late James and Madeline (Kissner) Reiling. He spent his formative years in Fort Wayne and graduated from North Side High School. After high school Dennis served in the United States Marine Corp during Vietnam.

Dennis was married to Linda Hutton in Fort Wayne, on November 30, 1968. The couple owned and operated the Watering Can Floral Shop in Churubusco. In addition to helping with the floral shop Dennis was a plumber and electrician.

Dennis is survived by his three children, Christina Reiling-Bingham, Timothy Reiling and Travis (Beverly) Reiling; three sisters, Linda (Reiling) Stacey, Janice (Joseph) Koorsen and Sharon Koogler; six grandchildren and 11 great grandchildren.

In addition to his parents, he was preceded in death by his wife of 44 years, Linda Reiling, on August 27, 2013.

Services will take place at Sheets & Childs Funeral Home on Friday, September 28, 2018, at 11:00 AM, with calling one hour prior to the service.

Family will receive friends at the Funeral Home on Thursday, September 27, 2018, from 2:00 - 4:00 PM and 6:00 - 8:00 PM.

Burial with Military Rites will take place at the Ege Catholic Cemetery.

Memorials to may be directed to the Shepherd's House.

Online Guestbook or leave a personal note to the family at www.sheetsandchilds.com.
---
Donations may be made to:
The Shepherd's House
519 Tennessee Ave, Fort Wayne IN 46805
Tel: 1-260-424-2500
Web: http://www.shepherdshouse.org/