North Side High School


Class Of 1963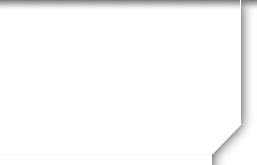 In Memory
Michael F. Pletcher
Michael Pletcher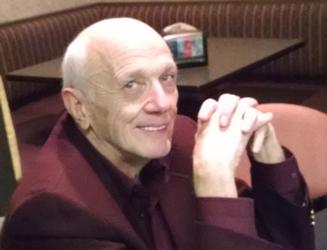 (March 9, 1945 - October 28, 2015)
Michael F. "Pletch" Pletcher, 70, of Coolville, Ohio passed away unexpectedly at home on October 28, 2015. He was born March 9, 1945 in Kansas City, Missouri. He was the son of Forrest Franklin and Ruth Elizabeth Bash Pletcher and grew up in Fort Wayne, Indiana.
Michael attended Northside High in Fort Wayne and graduated from Defiance College, Ohio University, and Boston University with an Advanced Graduate degree. He served others his entire career as a clinical, rehabilitation, and substance abuse counselor. He retired from the directorship of ATCO sheltered workshop in Athens, Ohio. Michael remained active in the community as a member of the Athens Disability Commission and a board member for Havar, Inc.
While at Defiance College, Mike was an active member of the TKE fraternity and had an active and close relationship with many of the 'brothers' until his death. He and his wife recently attended homecoming and spent quality time with dozens of his 'brothers' and families and friends.
During his time in the Navy from July 1969 to July 1973, Michael was one of 24 chosen, Navy wide, for special assignment to help in the development of the Human Resources and Drug and Alcohol program for the Navy. During and after his time in the Navy, Michael co-authored three books.
Mike was a great sports enthusiast with a special love for college basketball. He had season tickets for his beloved Ohio University Bobcats.
Michael is survived by his wife, Vicki Doak Pletcher as well as one son, Troy Michael Pletcher, of Wellston, Ohio and one daughter, Kelli Morgan Farley, her husband Brandon, and three grandchildren whom he adored, Evan, Laci, Abbi of Jackson, Ohio. Also surviving are Kelli and Troy's mother, Patricia McCarty Pletcher of Jackson, a brother-in-law, Alan Warren, of Bradenton, Florida and a special neice, April Stephens, her husband Chad, and children Madison, Cole, and Caleb of Ashville, North Carolina. Michael was preceded in death by his parents and a sister, Karen Warren, of Florida.
Funeral arrangements are being handled by Jagers and Sons Funeral Home, 24 Morris Avenue, Athens, Ohio. Visitation will be Sunday, November 1 from 12noon to 2pm at the funeral home with services to follow at 2pm. Burial will be at Pattonsville Community Cemetery. In lieu of flowers, donations are suggested to a disability organization of your choice.
Please share a memory, a note of condolence or sign the online register book at www.jagersfuneralhome.com.