North Side High School


Class Of 1963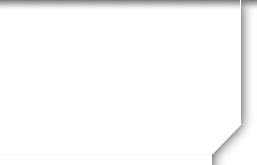 In Memory
Douglas Miller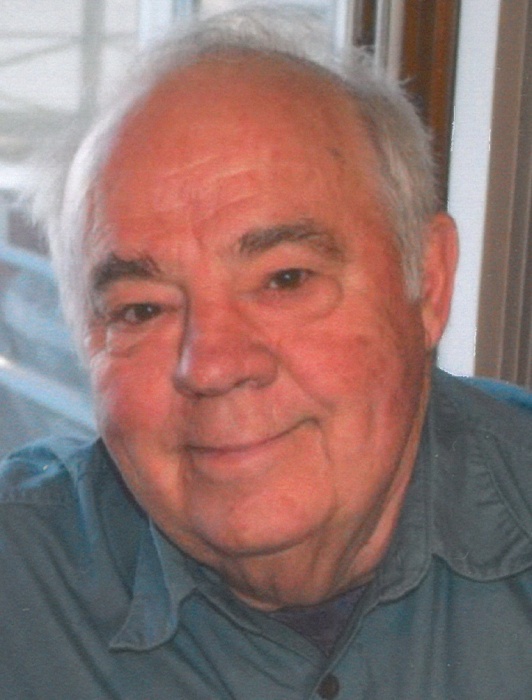 Douglas W. Miller
OAKWOOD - Douglas W. Miller, a dearly loved and respected member of the Ft. Wayne and Tri-state area stock car racing community, passed away at 5:28 p.m. on Monday, October 22, 2018 at Defiance Inpatient Hospice.
His legacy included master engine builder and car owner, which produced many championships and set numerous track records. If you had a "Doug Miller Performance" sticker on your motor you were probably going to win, set a record, or put on quite a show trying!
He spent the last 30 years of his life perfecting his craft at Hart's Machine Service. He wore many hats during his life, starting out in the sheet metal trade. He was also the Deputy Sheriff in Paulding County, and worked at the Chevy garage.
Doug spent his youth in Ft. Wayne and finally settled in Oakwood, marrying Shirley (Bradford) Miller, his wife of 42 years, who survives in Oakwood. Also surviving is a son, Todd (Adrienne) Miller of Coldwater, MI; a daughter, Christina (Dave) Rasler of Pensacola, FL and a daughter, Cindy (Keith) Ricker of Holgate; 10 grandchildren; 4 great-grandchildren; a sister, Donna (Johnnie) Tom of Churubusco, IN; a brother, Dave (Donna) Miller of Texas; and special friends, Bob and Sally Dunlap. He was preceded in death by his parents, Charles and Dorothy (Rarick) Miller.
Funeral Services will be held 11:00 a.m. Saturday, October 27, 2018 at Twin Oaks United Methodist Church, Oakwood with Pastor Max Begley officiating. Visitation will be from 2 to 8 p.m. on Friday at HEITMEYER FUNERAL HOME, Oakwood and one hour prior to the service on Saturday at the church.
Memorials may be made to the Defiance County Hospice.
Condolences can be expressed at: www.heitmeyerfuneralhome.com.